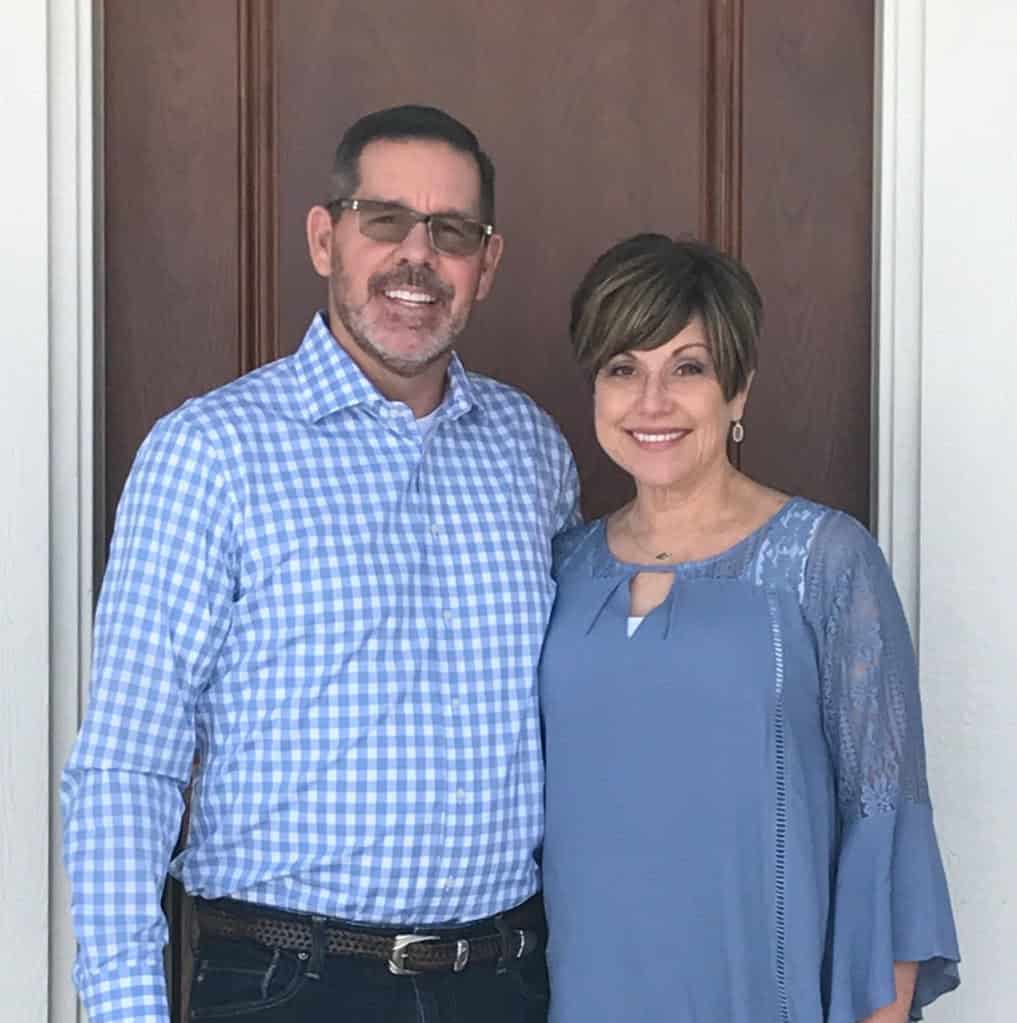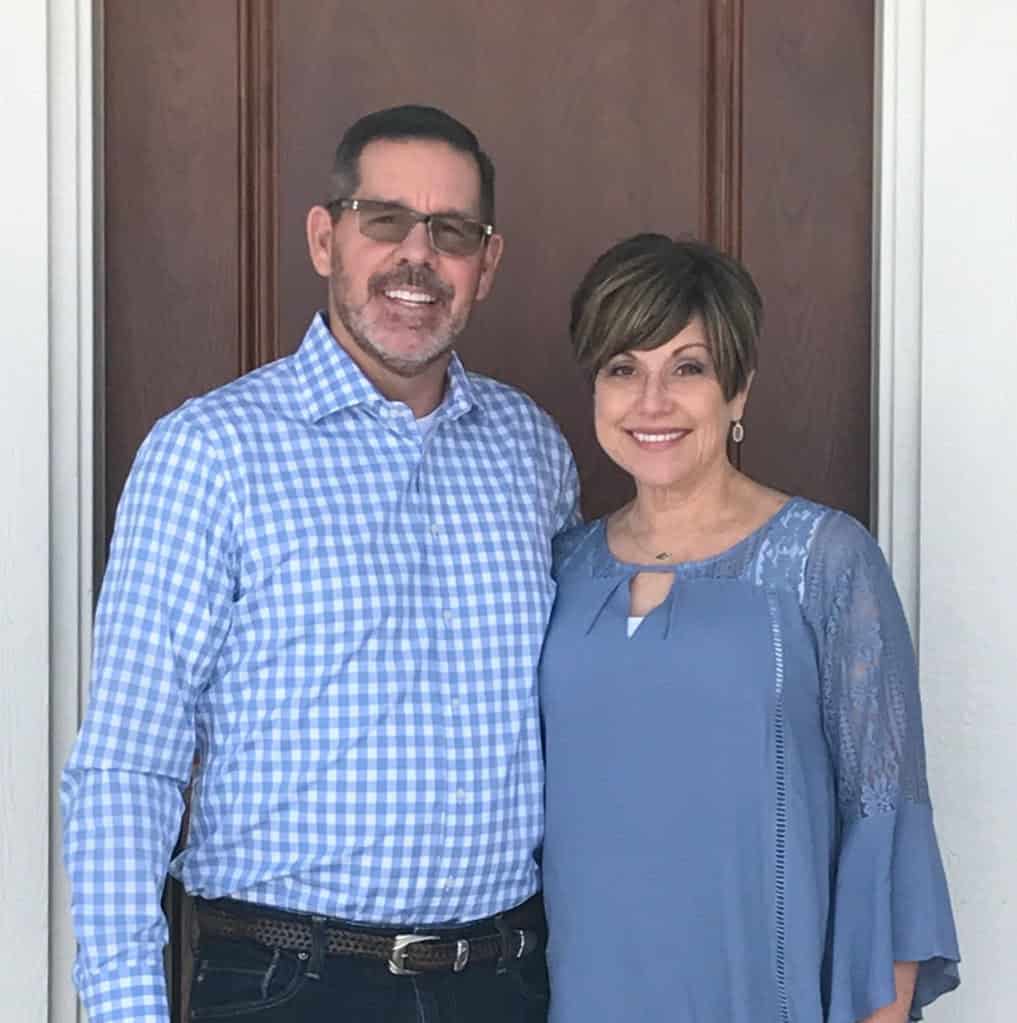 Mike Everett
Hello, I'm Mike Everett.
I am one of the most passionate people you'll ever meet about The Infinite Banking Concept, commonly known as IBC. As an Authorized Practitioner, the ONLY thing I do is help people learn, understand and utilize the unbelievable power of The Infinite Banking Concept through dividend-paying whole life insurance. As a result, I've had the honor of becoming one of the premier IBC Coaches & Teachers in the country. One of my main goals is for you to utilize my knowledge and personal experience to enhance and grow your wealth systematically.
I'm married to my beautiful wife Linda, have 2 grown children and have grandchildren whom I adore. They are my life and have been instrumental in helping me grow my business and knowledge of The Infinite Banking Concept.
I was introduced to The Infinite Banking Concept in 2005 and since I have studied diligently to help others learn the power of dividend-paying whole life insurance. I help people understand how to utilize IBC in their personal and business life, thus creating more freedom financially than they could dream. I've helped a number of clients use their whole life insurance policies to pay off considerable debt. It is very personal to me to work side by side with each of my clients and their families. My desire is to create long term friendships and go out of my way to make sure you are treated as people, not just another customer.
The name of my company gives a glimpse of what I want for each client…I want you to experience LIFE and SUCCESS today while guaranteeing you leave a LEGACY for those you love and care about. My clients are people who deeply care for future generations…what a great group of people to work with.
If finding a passionate coach and teacher is what you are searching for and having someone who is involved on a very personal level, give me a call or text at 785.760.3189 and experience the difference.
Mike Everett
785.760.3189
mike.everett@lifesuccesslegacy.com
Life Success & Legacy