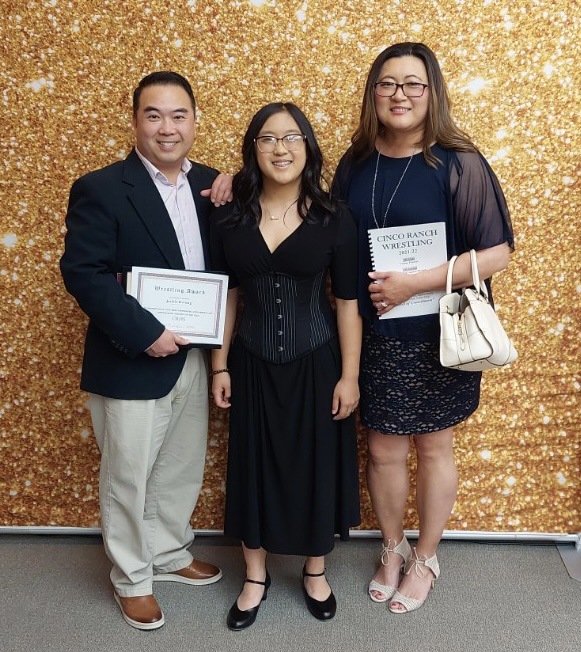 Mike Kwong
Aloha and howdy! I'm Mike Kwong and I currently live in Texas with my brilliant wife Pei-Jiin and our precocious daughter Jacqueline. While serving in the Navy and stationed in Hawaii in 2012, we learned about the Infinite Banking Concept and opened our first policies. However it wasn't until later when we met Chris, Mike and the team at Life Success and Legacy through their podcasts that we learned how to put the power of being your own banker into practice.  After several years of investing in real estate, the stock market, and even options trading, we found that over the long term, nothing beats our IBC whole life policies.
What really blew us away was when we finally understood that IBC is not something to do INSTEAD of your investments, but rather can and should be done WITH them.  Throughout our rough and tumble journey to gain control of our personal finances, we have used our policies to not only pay off debts, but also to start businesses and invest in different assets. The potential applications are truly infinite and only limited by one's imagination.
Ultimately, Pei-Jiin and I developed The Dynamic Income Banking System (DIBS) by combining IBC with another powerful passive income producing strategy. The implementation of this system has afforded us not just greater financial gains but more importantly the freedom and luxury to follow our passions.  With the encouragement of my wife and the team at LSL, I have written and published a book about this unique strategy to share with the world.
Over the course of my many careers, it was as a public school teacher that I discovered my penchant and passion for teaching.  Combining my zeal for IBC with my love of teaching, I was honored to be invited to join the team at LSL as an IBC coach and can't wait to meet you and get you on your way to financial freedom and prosperity.
Mike Kwong
Infinite Banking Coach
Cell-808-728-5668  (call or text)